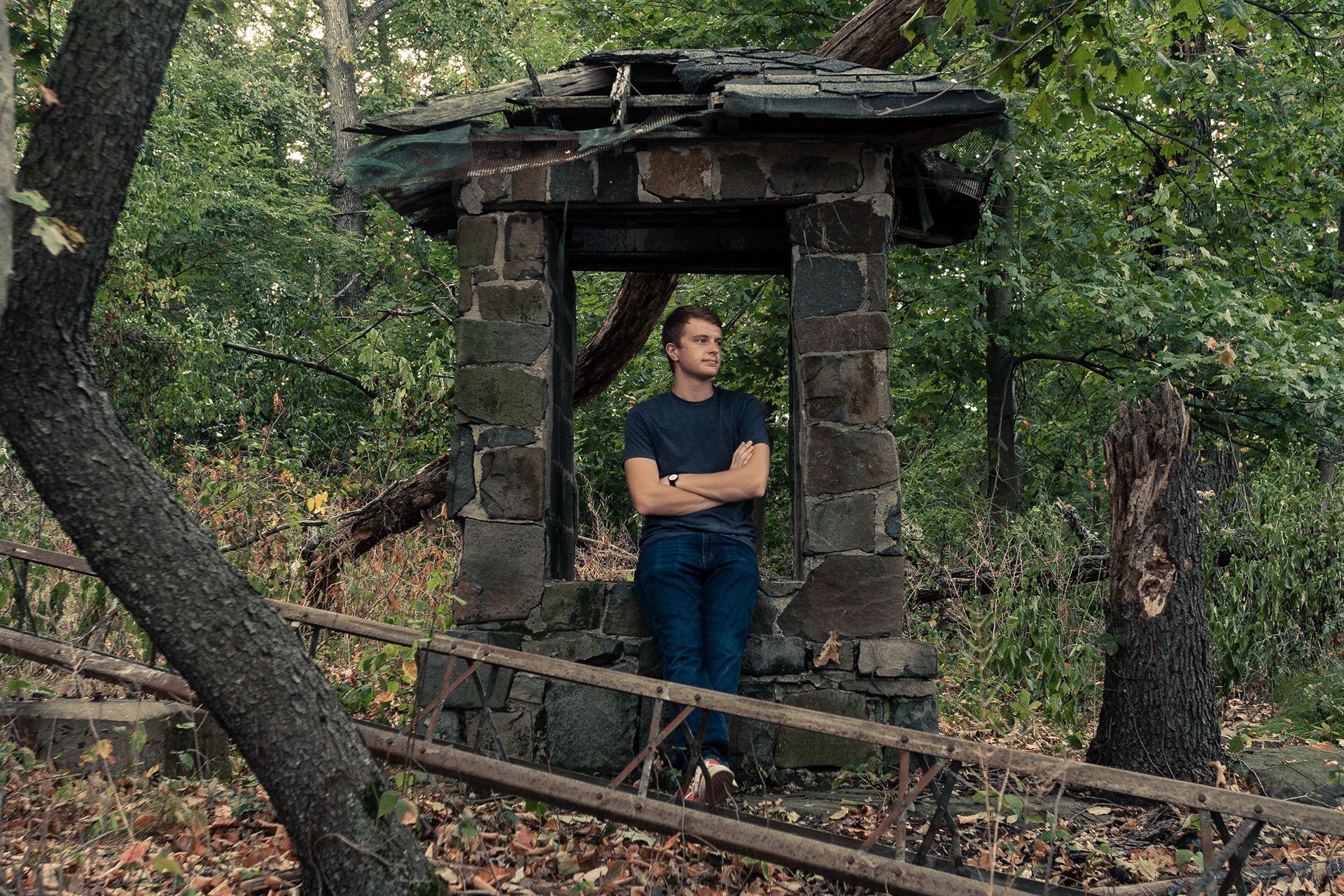 I'm a recent graduate of Rutgers University in New Brunswick, NJ with a Bachelors of Arts in Journalism and Media Studies, and a minor in Digital Communication, Information, and Media. 
I'm currently a former photo editor for The Daily Targum and a former Layout and Design Editor, Sports Editor, and Photo Editor for The Equinox, the student newspaper of Fairleigh Dickinson University's Metropolitan Campus. 
I have five years of experience as a photographer, working in photojournalism, sports photography, landscape photography, and automotive photography.
In my free time I enjoy hiking in northern New Jersey and upstate New York, photographing and participating in the local music in New Brunswick, NJ, watching and photographing motorsports with my dad, attending theatre productions, and traveling around the Tri-State area. In the past I've also explored Canada and the Pacific Northwest.
This site is designed and maintained by me using Adobe Portfolio.
Thanks for visiting!